13 tags
So after MONTHS of delay things are ready :D....
9 tags
Recording this weekend :) Check out the samples...
8 tags
Friday Night Lights - Go to...
8 tags
Forget - Go to...
11 tags
Listen
Hey! Ive been writing like a bitch recently for my new project. Its instrumental and im looking to write music for tv/movies. I have about 6 songs now and they will be available within the next couple of days. Please listen to the samples i have for now in the links below. Thankyou! http://soundcloud.com/athenauk/forget http://soundcloud.com/willyomilly/fridaynightlights Page =...
6 tags
6 tags
dubledor: This is going to be the future of...
2 tags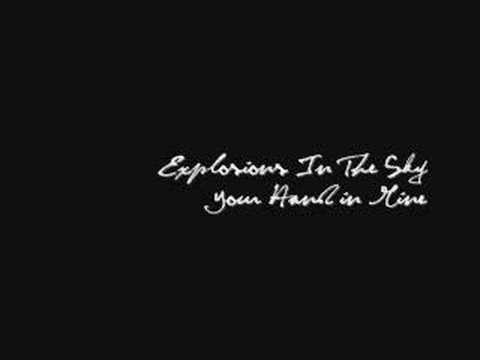 1 tag
1 tag
6 tags
6 tags
Nearly Finished :) Tell Me What You Think
Added more to a song im working on! Check it out...
1 tag
This is a song ive been working on. Im starting an...
"Peep Show"
– An inquisitive mind Will always tune into the world beyond. Curiously you'll find yourself Observing it all with intrigue. So keep a close eye Such a detailed awareness Helps you to feel alive… You're always watching, But it's only watching. This voice so confident ...
"Wake Up"
– I'm gonna ride this plane out of your life again I wish that I could stay, but you argue More than this I wish, you could've seen my face In backseats staring out, the window I'll do anything for you Kill anyone for you So leave yourself intact 'Cause I will be coming...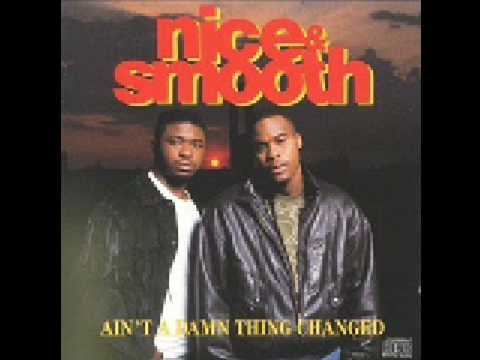 This is how the rain looks like when you're up...